Core Services of Our Software Development Company
A leading custom software development company, Baritechsol offers a variety of services designed to help you achieve a digital transformation using technologies designed for growth and scalability.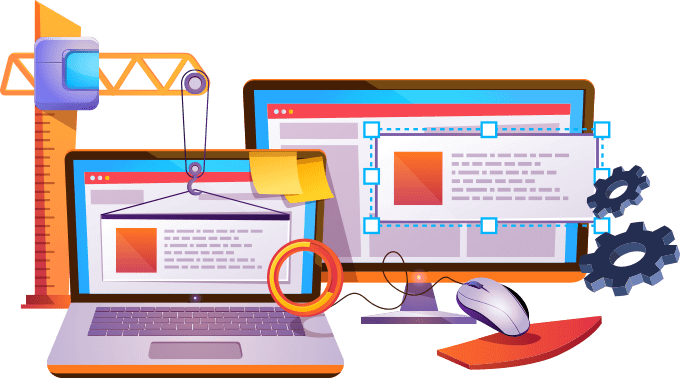 Looking for Full-Scale Software Development Services?
Get in touch with us today, as we have got the right solutions for your custom software demands.
Let's Get Started
The BaritechSol Way
Custom Software Development Company
Using the best tech and business talent available, our custom software development services offer comprehensive technology solutions that are guaranteed to boost your business's digital growth. We do not create custom software solutions for the businesses of today. We develop products that help your company scale and grow, using the latest business technologies.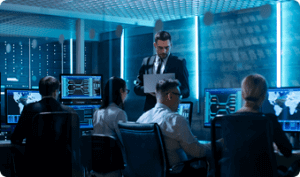 Top Quality Talent
We hire only the best of the tech talent for our company, because we believe in excellence. Every year, we procure the best industry specialists for our software development services team, so that you can be sure that the product you get is developed and delivered by expert talent.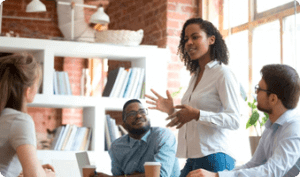 Dedicated Teams
Working with Baritechsol as your custom software development company means that a set of talented individuals will work dedicatedly on your project. We ensure that every client gets the benefit of a dedicated team to ensure the best products in the shortest time possible.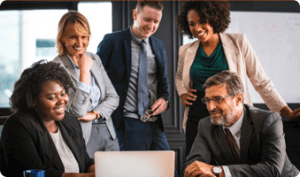 Latest Dev Technologies
Planning for the future is essential when it comes to business. And as a custom software development company that aims to help its clients grow and scale in the future, we use nothing but the latest technologies and software development standards for our software solutions
Technologies We Use
Tools That Empower Our Custom Software Development Services
At Baritechsol, we aim to deliver top quality software development services designed to improve your business processes, and help your company grow to new heights. Our custom software development company offer a variety of tech expertise, including the ones listed below. By combining new technology trends and industry standards, we create true technological masterpieces tailored to your business requirements.

.NET Development
.NET custom software development services cover the conception and development of a variety of products across several platforms. The expert .NET developers at Baritechsol are skilled in creating software solutions for the desktop and web environments, using Microsoft's proprietary development platform.

ReactJS Development
ReactJS is one of the most popular cross-platform app development technology today. Our custom software developers use the best industry tools and modern development techniques in order to create feature-rich and scalable desktop and mobile applications for your business on the ReactJS platform.

Angular Development
AngularJS is a popular open-source JS framework developed and supported by Google. It is used to create feature-rich and robust custom software solutions for the web. As part of the MEAN stack, our software development teams use Angular to create web apps to solve your business needs.
Android Native Development
Android Native app development refers to planning, design and developing, and supporting a mobile app for Google's Android mobile platform. More robust than cross-platform or hybrid apps, the Android native mobile applications developed by Baritechsol are designed to help your business grow and excel.

Flutter Development
Baritechsol's Flutter apps are developed by some of the best custom software developers in the industry to help you foster a multiplatform presence. The expert software development teams at Baritechsol perform market research, development, and deployment of your Flutter app as per your requirements.

HTML+CSS Development
For a business that needs a basic, static website to establish an online presence, there is nothing better than a plain yet attractive design created using HTML and CSS. Our expert web developers are skilled in creating simple HTML-based webpages that establish the brand presence of your business online.

MySQL and SQL Server Databases
Relational databases like MySQL or Microsoft SQL Server are in demand for businesses that require transactional entries, and want an enterprise level data center. Our professional database developers evaluate your database requirements and create a stable and scalable database system for you.
NoSQL MongoDB Development
MongoDB is a non-relational, and open-source database management system. It works well for small/medium enterprises, who have smaller datasets to assimilate. Our custom software developers are skilled in creating fast, flexible, and robust MongoDB databases as per your business needs.
Custom Software Development Process
Our Pathway to Deliver Perfection
How Our Offshore Software Development Company Works?
Custom Software Development Services are more than just creating a working product. One of the most critical aspects of product design, is to think about its ease of usability. That is what we strive for at Baritechsol.
Our software developers do not just cater to the technical aspects when developing a solution. They also work on providing the best user experience possible to their consumer. That is why, our teams discuss and research your industry before embarking on your project's development.
We also understand that the market and its trends can change quite rapidly, even midway through the project. That is why we create products that are flexible for better pivoting to adapt to the new environment easily.
Depending on the industry and project complexity, our project managers select the best project tracking process, such as Agile or Waterfall.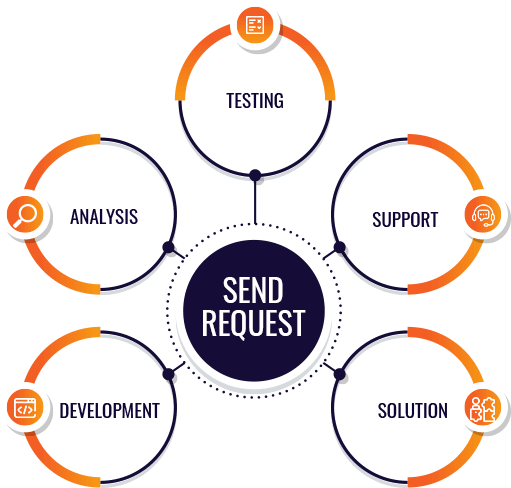 Our 5-step offshoring process model consists of:
Receive project.
Analyze the project case to understand its complexities & requirements.
Develop the custom software project.
Test the developed application to test for any issues or anomalies.
Deploy the solution as per the client's needs.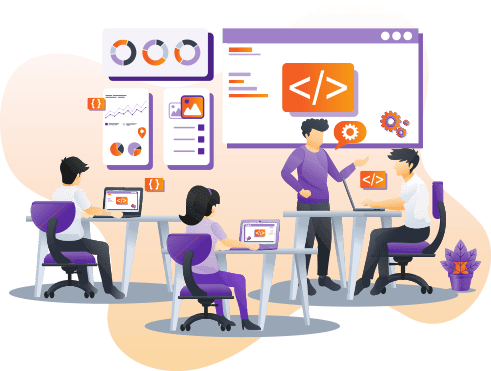 Need to Build a Custom Software Application?
We've got you covered, as our developers are efficient in creating advanced software products as per the given requirements.
Talk To Us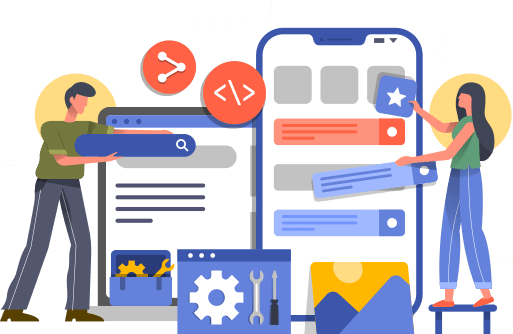 Our Advantages
One-Stop Custom Software Development Company
At Baritechsol, our custom software development teams always aim to help our clients grow in a highly competitive digital world using our state-of-the-art software solutions. We believe that good management, a dedicated workforce, and a constant drive for research and excellence is what drives a company forward. And only by advancing ourselves can we ensure that our clients excel too.

Enabling Growth
Empower your business with the expert talent available at Baritechsol. Develop robust, scalable, and comprehensive software solutions with the help of a leading offshore software development company.

Boosting Revenue
Our extensive research and development, as well as our mission to maximize our client's growth through state-of-the-art technology helps us develop products that leverage and grasp market interest.

Guaranteeing Quality
Extensive testing ensures that our custom software development services offer bug-free, feature rich software solutions. From ideation to deployment, our QA teams ensure our trademark quality.

Comprehensive Support
We believe that a client's involvement is paramount if you want to develop a strong, market-grabbing product. Our customer support teams ensure that our clients are satisfied throughout the dev process.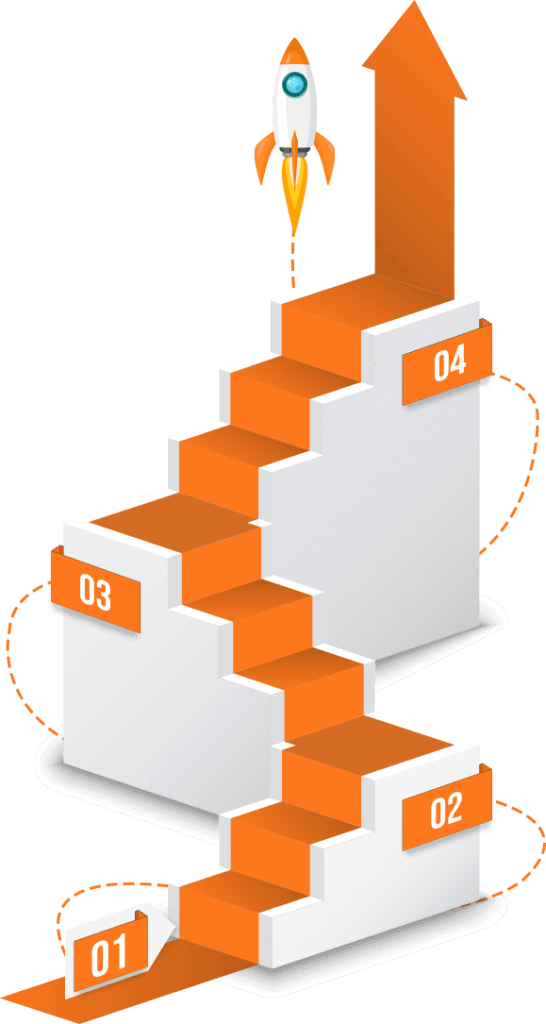 Our Blog & News
Over the years, we've collaborated with high-profile businesses and provided dynamic tech solutions catering to their unique requirements
What Our Clients Have to Say About Us
Take a look at a few of our valuable customers' experiences, and discover what they have to say about our software development services.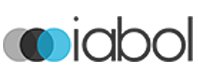 I know Owais Bari since before he finished College. He has always been dedicated and driven, even before he started Bari Technologies. After he started Bari Technologies we have been utilizing the company's services for years, it has given ABOL Software a strategic advantage over our competition. His team is an extension of our organization and never felt like a vendor / customer relationship. Quality and promptness is always high and communication, excellent. I can only recommend Owais and his team
Maik Goettel
- FOUNDER ABOL SOFTWARE, INC.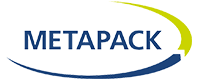 At MetaPack we use Bari Tech for the development of key elements for our SaaS Platform. Their expertise in .net development and their flexibility, agility and scalability were instrumental in moving our product forward. Bari Tech has access to a great resource pool of talented developers, QA engineers and Business analysts, assisting in functions beyond writing code that we do not have the bandwidth to support. Initial concerns around the time zone difference were easily overcome and having a dedicated resource as a gateway to the development teams makes BariTechSol feel more like a Partner than a service provider. Working with them doesn't feel like working with an offshore development company, it feels as if we have gained an internal team.
Joerg Schmidt
- AT METAPACK
Discuss Your Requirements With Us