Full Cycle .Net
Development Company
The teams at Baritechsol consist of expert .Net developers with years of experience creating innovative and stable .Net solutions for the desktop, mobile, and the web environment integrated with cloud support.
Custom .Net
Development
We understand that every business has their own unique requirements when it comes to their software. A one-size-fits-all solution is rarely the best way forward for many companies. That is why, our .Net developers help you turn your business requirements into a robust, secure, and feature-rich software for the .Net environment.
Migration to
.Net Platform
Looking for a more stable platform to upgrade your applications? We have got you completely covered. Our experienced team of .Net developers will help you to upgrade and migrate to the .Net platform swiftly. It is a robust platform designed by Microsoft to develop various types of business softwares required by the companies.
Integration with
.Net Environment
A company needs various tools and software to function effectively. However, the separate software modules require a mode of seamless communication to ensure efficient data transmission. Baritechsol is experienced in evaluating the needs of your enterprise solutions and provide stable integration services between different software modules.
.Net Development Solutions
We precisely know how important it is for businesses to build and customize software applications according to their requirements. Our expert team of developers ensure to render third-party solutions as per your unique application needs. From APIs to UI customization, we help you to get the required solution perfectly every time.
.Net Development Solutions We Offer
At Baritechsol, we strive for excellence. That is why we offer a wide variety of .Net development services with stable back-end functionality. Our aim is to deliver an immersive, interactive, and robust .Net experience, whether it's for the mobile, desktop, or web environment.
Web
We develop a variety of web applications and services that allow users from different platforms like Windows, macOS, Linux, and Docker to use your custom .Net development software easily.
Desktop
Robust and scalable desktop solutions designed to improve your business processes are what we develop here at Baritechsol. Our ASP .Net development services are tailored to your business needs specifically.
Mobile
Mobile is fast becoming the platform of choice for businesses. That is why we develop feature-rich mobile apps in the .Net platform, tailored to your business requirements, to help you elevate and improve your workflows.
Custom Solutions
Custom .Net services is what Baritechsol is known for. Our .Net development teams will help you create software solutions tailored to your specific business requirements.
Cloud
Cloud solutions are a must-have for big enterprises today. Our .Net development company will help you create robust cloud microservices and integrations designed to take your on-premises software solution onto the cloud platform of your choice.
CMS Development
Content management systems are quickly becoming a necessity for businesses today, and .Net is one of the most popular choices for its development. We develop custom CMS solutions designed to help you manage your content needs.
Why Business Choose BariTechSol?
We are a leading provider of quality .Net development services who have created a variety of small and enterprise level software solutions for range of clients.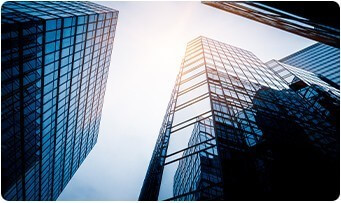 Best IT Resources
Our .Net development teams consist of the best technology resources available in the industry. We hire only the best people, who are shortlisted after an extensive series of tests and evaluations.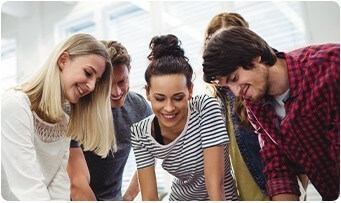 Skilled .Net Development Teams
The .Net development teams at Baritechsol are quite experienced in creating software for several industries, and deliver the most ideal software solutions designed to help the company succeed.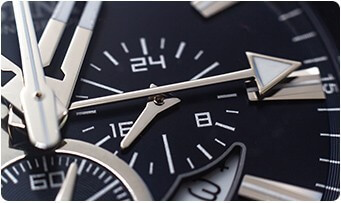 Time Zone Adjustment
We understand that the offshoring business means working at odd hours. Our dedicated teams are well prepared to adapt and work around your time zone, for a personalized experience.
Our .Net Development Expertise
Our custom .Net development services are designed to offer the best features and functionality to help you elevate and improve your business processes, from stable desktop apps to robust and scalable mobile and cloud services.
.Net Web
App Development
Designed to leverage the latest web technologies, our custom .Net development services provides feature-rich web apps for range of businesses.
Custom .Net web apps designed, developed, and maintained.
Cloud-enabled, cross-platform web apps designed to support all major web browsers.
Developed using the latest .Net Core, Javascript, and other technologies for a robust experience on the ASP.Net platform.
Integration and migration to the .Net platform.
Revamp and updating of your existing .Net web apps.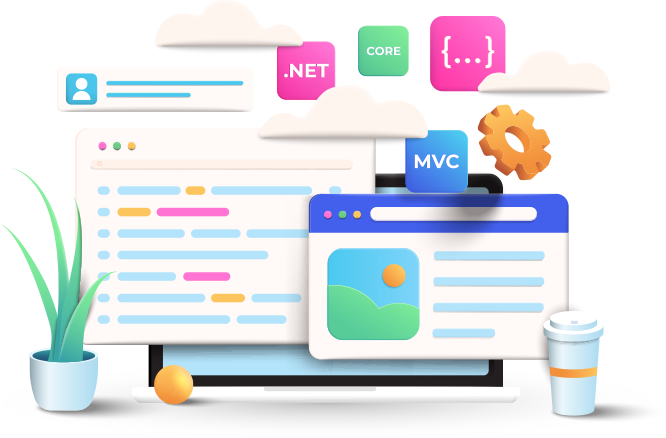 .Net Desktop App
Development
For a quick and reliable software solution, our .Net development services deliver robust desktop applications.
.Net software solutions developed for the desktop environment.
Cloud-enabled, cross-platform web apps designed to support all major web browsers.
Complete on-premises desktop software designed for an internal closed network.
Robust and secure .Net development for quick and efficient workflows.
Upgrade and integration with existing software solutions.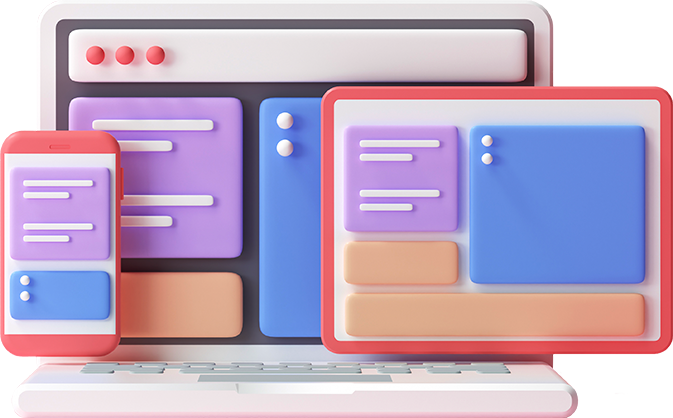 .Net Cloud
Development
With scalability at its core, our ASP .Net development services offer a variety of features designed for the cloud platforms.
Migration of existing on-site software solutions to the cloud.
Custom cloud integration development for the various platforms like Microsoft Azure, AWS, and Google Cloud.
Custom SaaS cloud solutions developed.
Integration with existing .Net solutions to upgrade current infrastructure for scalability.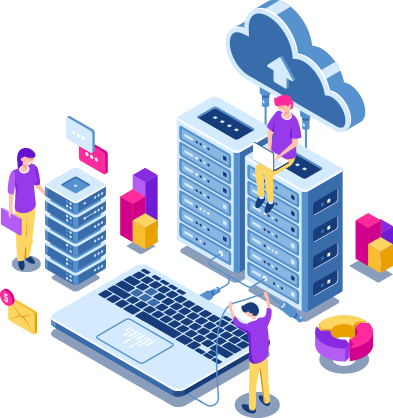 .Net Mobile App
Development
Robust and scalable mobile app development services designed to help you improve and elevate your business processes.
User-friendly mobile apps developed using .Net.
Quick performance, with near-native user experience with our .Net mobile apps.
Completely secure mobile app development ready to integrate with existing solutions.
Integration of third-party tools and services into an existing .Net mobile app.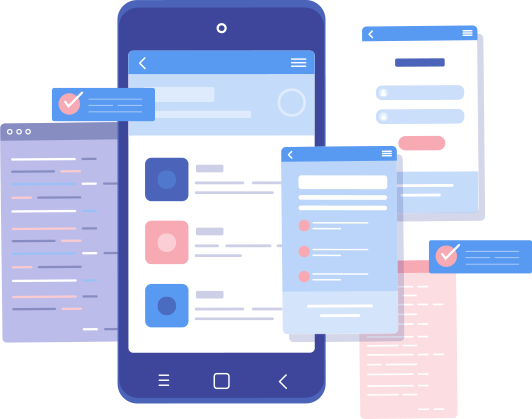 Custom .Net
Development
Understanding your business needs, we offer a variety of custom .Net development services to fulfill your company needs.
N-tier custom software solutions designed and developed.
Native integrations with Microsoft services like MS-SQL, MS-Access, and more.
Third-party integrations such as FAST Search, BI, OpenText, and more.
SharePoint and Workflow Engine integration.
Custom-tailored solutions designed specifically to fulfill and enhance your business needs.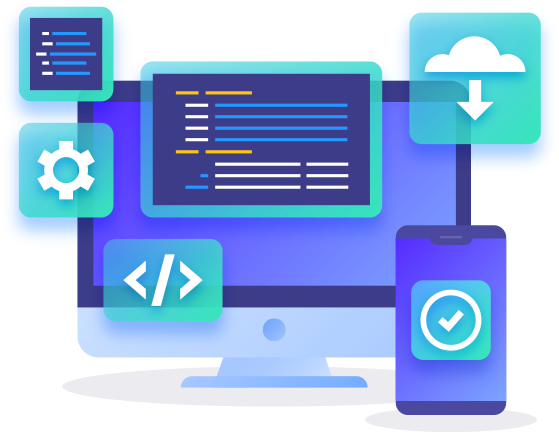 Custom .Net Software Development at BariTechSol
Using the best tech and business talent available, our .Net development company design, develop, and deliver comprehensive technology solutions that are guaranteed to boost your business's digital growth. We do not create custom software solutions for the businesses of today. We develop products that help your company scale and grow, using the latest business technologies.
Ready For a Robust .Net Solution
For Your Business?
Whether it is a mobile, web, or desktop app, our expert .Net developers will deliver a reliable and feature-rich app for your business.
Popular .Net Development
Frameworks We Use
At Baritechsol, we pride ourselves on using the best development frameworks for our clients. Whether it is a mobile app you want, or a desktop or web app, our .Net development teams use only the most reliable and popular development technologies to create it for you.
MVC
The MVC, or Model-View-Controller framework is a popular framework used with ASP.Net, and used to
create robust web apps for our clients.
Web
Forms
ASP.Net Web Forms lets you build dynamic and interactive websites using a simple drag-and-drop,event-driven model in the .Net environment.
.Net
Core
.Net Core is a framework designed to help developers create reliable and feature-rich web, mobile, and cloud solutions for your businesses.
.Net
Framework
The .Net Framework is a popular framework used to develop web and desktop software solutions, due to its support of WinForms and WPF.
Why Choose .Net as Your
Development Platform?
The long history of the .Net development platform as a popular choice for developers is testament that it is a robust and reliable choice when it comes to software development. However, there are a few major reasons why .Net is still considered one of the best choices among development environments.
Highly Productive
.Net is a fast and popular development platform due to its ease of use and support of modern language structures like LINQ and generics.
Flexible Functionality
As .Net is a cross-platform development environment, developers are able to create applications that work on a number of platforms.
Robust Performance
.Net is known for its quick response times and lesser utilization of processing power, making it a great, resource-scarce development option.
Secure
.Net has a managed runtime, making it hard for malicious attackers to alter its compiled code or edit its pointer manipulations once created.
Support Ecosystem
With its long history as a popular development platform, .Net has a vast network of resources as well as the .Net Foundation to help debug issues.
Industries We Serve
Baritechsol is primarily a custom .Net development company that aims to help various industries improve and excel using the reliability and security offered by the .Net platform. Over the years, we have helped many companies from a variety of industry sectors with our software development services, specifically the ones given below.
Our .Net Development Process
At Baritechsol, we follow a six-step design and development process to ensure that each of our clients gets the best service possible. This also helps us ensure a strict level of quality for all our offerings, regardless of the project or industry.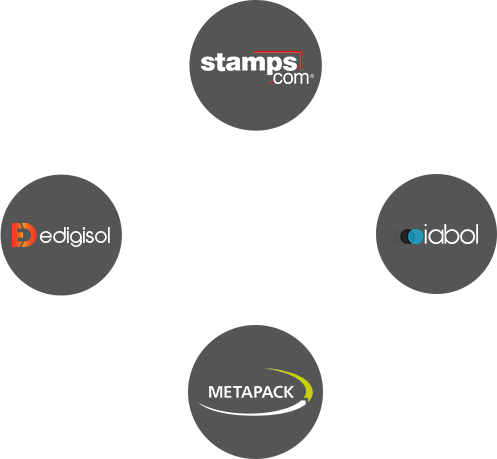 What Our Clients Have to Say
About Us
Take a look at a few of our valuable customers' experiences, and discover what they have to say about our .Net development services.
Trusted and Endorsed by the Best
Over the years, Baritechsol has established itself as an offshore .Net development company that can be trusted to deliver high-quality, enterprise software solutions that accelerate a company's growth in a competitive digital market. Our clients include B2B and B2C businesses, digital companies and more.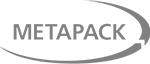 Recent Articles and News
Find the latest offshoring and software outsourcing resources here
Important Tips About Custom Software Development for Healthcare The software development field has become quite vast in the last few years. It has not just remained limited for the...
Know Important Tips to Select the Best IT Project Outsourcing Company Software outsourcing is becoming a go-to development technique for many businesses. They usually pick IT project outsourcing due...
Discuss Your Requirements With Us