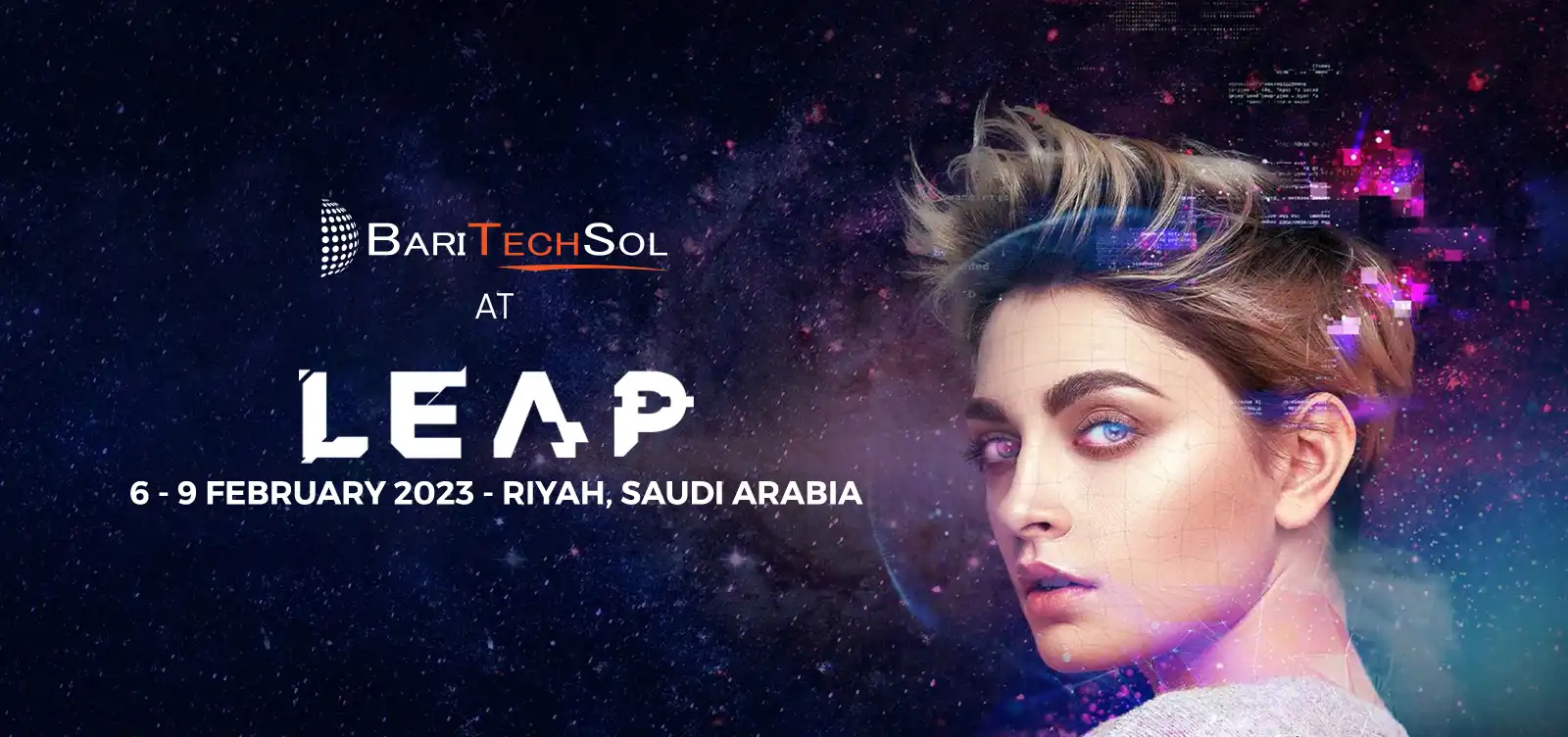 BariTechSol x
Leap Tech Event 2023
Leap Tech Event 2023 proved to be an exhilarating platform for technology enthusiasts, and Baritechsol, a leading software development company, was thrilled to be part of this extraordinary gathering. The event served as a catalyst for innovation, networking, and knowledge-sharing, leaving us inspired and energized.
Learn more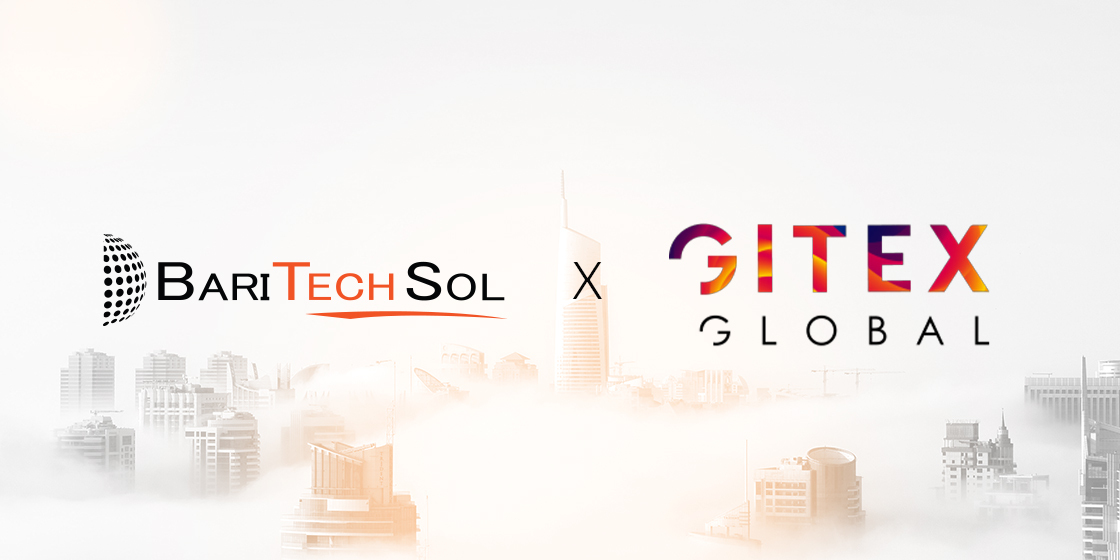 BariTechSol x
Gitex Event 2022
Our team at Baritechsol had the incredible opportunity to participate in Gitex Global 2022, an event that showcases the latest advancements and innovations in the technology industry. As a software development company, we were excited to explore the digital evolution and connect with industry experts and fellow technology enthusiasts from around the world.
Learn more