Why Choose Baritechsol as Your Software Development Company?
Our comprehensive .Net development services enable businesses to focus more on their growth, while we provide the necessary development services and scalability for Businesses to acheive their goals.
Providing top quality products to our clients' every time is one of the most important driving forces here at Baritechsol. By hiring the top tech talent for our development teams, and experience working with clients from many different industries, we ensure that your product fulfills your requirements and help your business grow.
Our software development teams create software for the mobile, web, and desktop environments. By working closely with our clients, we ensure complete conformity with the project brief, made possible by three core tenets of our business philosophy.
Our three-sided business philosophy dictates what we as a company believe helps us provide a high quality of software development and support services to our clients. Moreover, it sets us apart from our competitors, by helping us build strong and lasting relationships with those clients, by engendering trust that helps us grow as a company.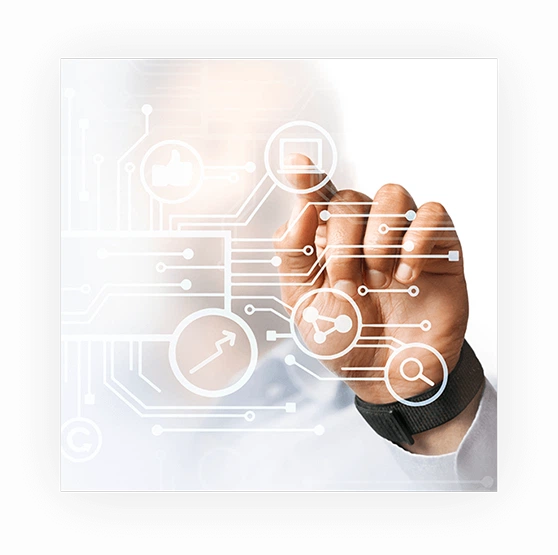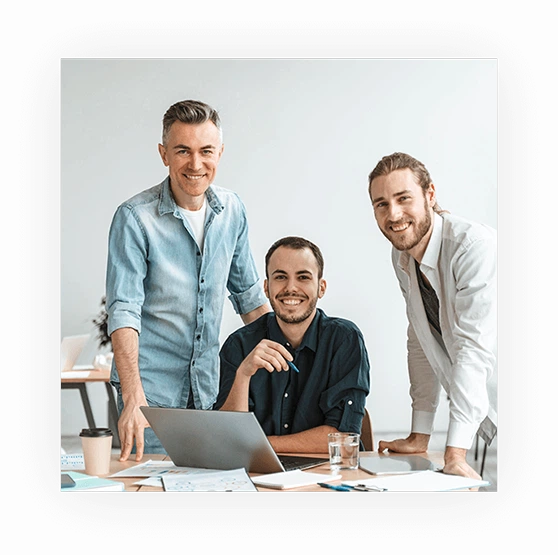 The first tenet is following a completely transparent mode of communication with our clients. This helps us engender a smooth flow of ideas when developing a product, and helps us get the client's trust.
The second tenet is following a flexible work models. Baritechsol works with a client-centric approach, which means we often have to adapt our work processes to suit the client's requirements.
And the third tenet following the approved timeframe. As a company, we believe in delivering what and when we commit, which is why we ensure that our clients get their software products within the agreed timeframe.
How Offshore Development Drive Business Growth
The rise of mobile devices transforms the way we consume information entirely and the world's most elevant channels such as Facebook.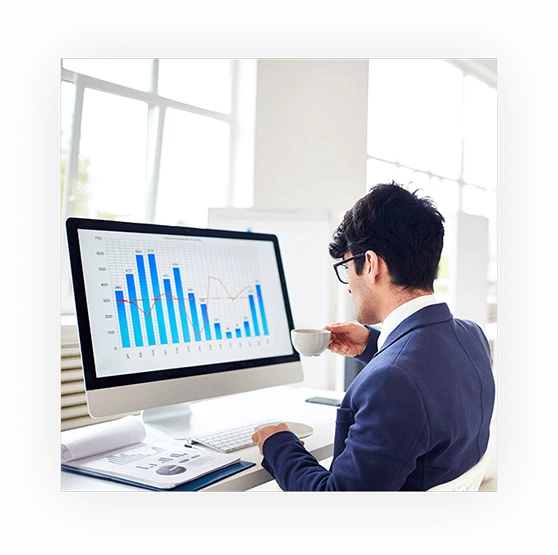 Offshore Software Development Company
That Engenders Trust Through Its Quality
Baritechsol is a fast growing outsourcing company that develops complete software solutions for clients from various industries around the globe. As a leading custom software development services provider, we develop feature-rich and robust mobile, desktop, and web solutions designed to help your business streamline its work processes for improved efficiency.
With years of experience providing various development services to clients from a number of niches, our software development teams can develop a variety of software, from standalone tools for SMBs, all the way up to enterprise level all-in-one solutions.
And with a dedicated software development team assigned to each client, Baritechsol ensures that everyone gets our undivided attention and expertise, building lasting relationships for a seamless software development experience.
Custom Software Development Services
Using the latest tech stacks, we provide offshore software development services that fulfill your business objectives efficiently. Our products are designed to extract the maximum potential from your business.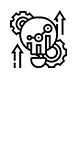 .Net Development
.Net is a popular all-in-one solution that allows for seamless integration of multiple systems and servers. Our developers create software designed to extract the maximum benefit of the .Net environment.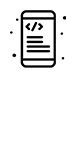 App Development
Baritechsol's app developers are expert in developing feature-rich apps for the desktop, mobile, and web environment, with highly intuitive and easily scalable design.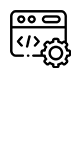 Web Development
Our custom web solutions are designed to offer highly attractive websites, with visuals and features designed to make your business processes simpler and efficient.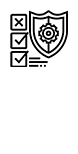 Quality Assurance
Ensuring that the products and solutions we develop for your business are of the highest quality is what we strive for, and our software solutions are tested extensively by our QA teams.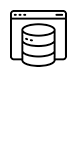 Database Development
Creating and maintaining your company's database is necessary to ensure that your data is accessible when needed, and our database engineers develop robust and scalable database solutions.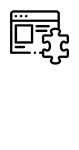 Product Customization
Every business has individual needs that they want addressed in their custom software solutions. Our dedicated teams of expert developers create software tailored exactly to your business needs.

Enterprise Solutions
Large scale enterprises often require software solutions designed to improve their workflows. Our enterprise solutions maximize efficiency by identifying and rectifying any and all issues.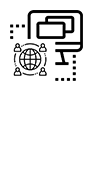 Software Outsourcing
Understanding the diverse needs, we offer solutions tailored to meet unique demands. Our software outsourcing services help variety of companies create software products as per the custom requirements.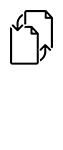 App Migration
Thinking of moving your software solution over to the .Net Core? Our expert .Net development teams will migrate your existing app over to the new cross platform .Net Core environment.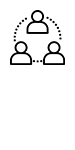 Third-Party Integration
Our all-in-one software solutions are perfectly compatible with many third-party platforms, and our .Net experts ensure that all integrations are committed and tested based on your business requirements.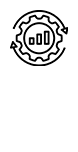 Optimization
Our optimization teams ensure that every component of the software solutions we develop works perfectly as intended, by performing code reviews, testing, and performance evaluations.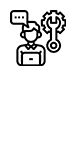 Support and Maintenance
Our .Net support teams ensure that your software solutions are kept up-to-date on all performance and security updates to ensure seamless performance when used.
Baritechsol's Software Development Process Our Approach to Offshore Development
Over the years, we've collaborated with high-profile businesses and provided dynamic tech solutions catering to their unique requirements.
With transparent communication and efficient collaboration between us and the clients. We understand that off-the-shelf software products rarely fulfill all of a business's requirements. Their generic workflows can negatively affect your company's existing processes.
Custom designed software solutions tailored specifically to their company's needs is what many businesses tend to look for when readymade solutions start to fail. That is where we come into the picture.
At Baritechsol, quality is our top priority when it comes to developing custom software solutions for our offshore clients. Using a combination of manual and automated testing techniques, we ensure that the product we deliver is bug-free, feature-rich, and efficient. Moreover, using the popular agile methodology, we ensure that our developers create highly complex software solutions rapidly, adapting to any changes in the project brief dynamically.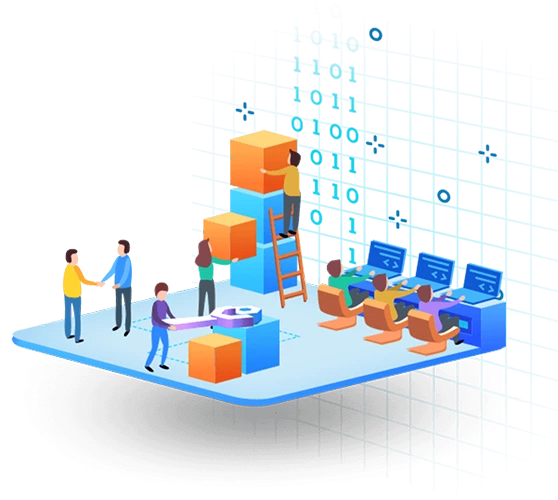 Custom .NET application development for web & desktop.
API development for flexible third-party integrations.
Creative UI/UX design using cutting-edge technologies.
Detailed quality assurance testing to ensure perfection.
Enterprise software development as per custom needs.
Secured & robust database development solutions.
Software outsourcing to deliver spectacular applications.
Ecommerce solutions for cross platform applications.
Advanced CRM solutions for diverse range of businesses.
Responsive websites compatible with all platforms.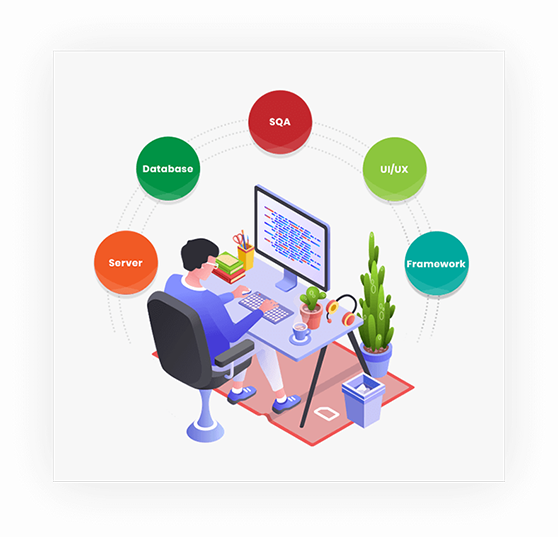 Being a new age software development company, we primarily focus on creating solutions that can streamline various types of business operations. Our firsthand knowledge and expertise in different technologies gives us a stunning command to build powerful software products, perfectly according to the custom client requirements.
Whether it's a full scale enterprise software or an ecommerce web application, we employ best practices and strategies to deliver cutting-edge solutions. That is what makes our software development services stand out among others, giving our company a strong footprint in the IT industry.
Recent Articles and News
Find the latest offshoring and software outsourcing resources here
What Our Clients Have to Say About Us
Take a look at a few of our valuable customers' experiences, and discover what they have to say about Baritechsol.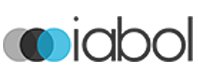 I know Owais Bari since before he finished College. He has always been dedicated and driven, even before he started Bari Technologies. After he started Bari Technologies we have been utilizing the company's services for years, it has given ABOL Software a strategic advantage over our competition. His team is an extension of our organization and never felt like a vendor / customer relationship. Quality and promptness is always high and communication, excellent. I can only recommend Owais and his team
Maik Goettel
- FOUNDER ABOL SOFTWARE, INC.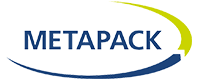 At MetaPack we use Bari Tech for the development of key elements for our SaaS Platform. Their expertise in .net development and their flexibility, agility and scalability were instrumental in moving our product forward. Bari Tech has access to a great resource pool of talented developers, QA engineers and Business analysts, assisting in functions beyond writing code that we do not have the bandwidth to support. Initial concerns around the time zone difference were easily overcome and having a dedicated resource as a gateway to the development teams makes BariTechSol feel more like a Partner than a service provider. Working with them doesn't feel like working with an offshore development company, it feels as if we have gained an internal team.
Joerg Schmidt
- AT METAPACK
Discuss Your Requirements With Us