Full-Cycle Database
Development Company
We help our clients empower their businesses and organizations by developing custom database management solutions tailored specifically to their business needs that simplifies and improves the company's workflows.
Custom Database
Development
Every company needs a unique and custom database to store and access its valuable business information. At Baritechsol, we design and develop tailored databases that fulfill your specific data storage and manipulation needs.
Database
Testing
QA is essential to ensure that your database is secure, and protects the integrity of your data. Our testing and quality assurance teams test your database solutions to ensure that the product is secure, fast, and perfectly optimized for use.
Database
Consultancy
Developing a database can be hard and daunting. We provide comprehensive database development consultancy to help and guide you about what you need from a database solution, and how to get one developed for your company.
Database Modernization
and Scaling
Businesses grow over time, and as the business grows, so does its data needs. Our expert database development teams at Baritechsol help you revamp your company database by updating its functionality, and help you scale up.
Database Solutions We Offer
At Baritechsol, we pride ourselves on providing excellence. That is why we offer a variety of database development services that provide robust and scalable data solutions. We ensure that we deliver a top-notch, robust, secure, and easily scalable database tailored to your company's requirements.
End-User Database Solutions
Our developers create easy-to-manage end-user database solutions for your company. These end-user databases are designed to let your users create, store, and manage their data related to your business, and lets you generate quick reports to gauge the system's efficacy.
Distributed Database Solutions
Is your business spread out over multiple locations? Our distributed database solutions are designed to create a modular data storage and management system, which allows for better scalability, as well as redundancy in case a data center fails or is compromised somehow.
Operational Database Solutions
Have data that needs to managed in real-time? Our MS-SQL based operational database solutions are designed to leverage the dynamic data handling capabilities of the .Net platform to ensure that your company can create, modify, and fetch the required information easily.
Analytical Database Solutions
An enterprise-level database solution contains a host of different information, required for various facets of the company. Our analytical database solutions are designed to help your analysts quickly and easily filter through the database for the information they require.
Inventory Database Solutions
Running a shop or a production line? Managing your inventory is a critical factor to ensure your success. Our database developers develop intuitive and robust database solutions that allows you easily monitor your existing inventory, add new items, edit quantities, and more.
Data Warehousing Solutions
Our developers design and develop powerful and robust data warehousing solutions designed to help you manage your enterprise databases, with analytical tools, automated ETL procedures, and much more, giving you the ability to analyze large amounts of data easily.
Why Businesses Choose BariTechSol?
We are a leading provider of quality offshore software development services who have created a variety of small and enterprise level software solutions for our clients.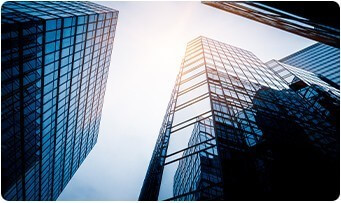 Best IT Resources
Our teams consist of the best technology resources available in the industry. We hire only the best people, who are shortlisted after an extensive series of tests and evaluations.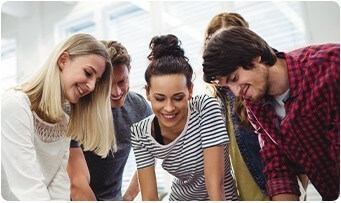 Experienced Teams
The tech teams at Baritechsol are quite experienced in creating software for several industries, and deliver the most ideal software solutions designed to help the company succeed.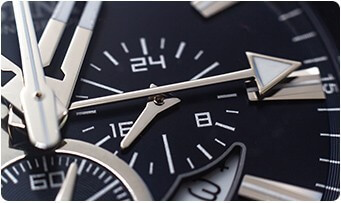 Time Zone Adjustment
We understand that the offshoring business means working at odd hours. Our dedicated teams are well prepared to adapt and work around your time zone, for a personalized experience.
Our Database Development Expertise
Our custom database development services are designed to offer the best features and functionality to help you elevate and improve your business processes, from stable inventory databases to robust and scalable enterprise database solutions.
Database
Consultancy
Using their extensive industry experience, our consultants guide you through the process of creating a robust database.
Custom databases designed, developed, and maintained.
Efficient database systems tailored specifically to help your business improve.
Processes, methodologies and techniques chosen by industry experts in database engineering.
Integration and migration to the .Net platform.
Revamp and updating of your existing database solutions.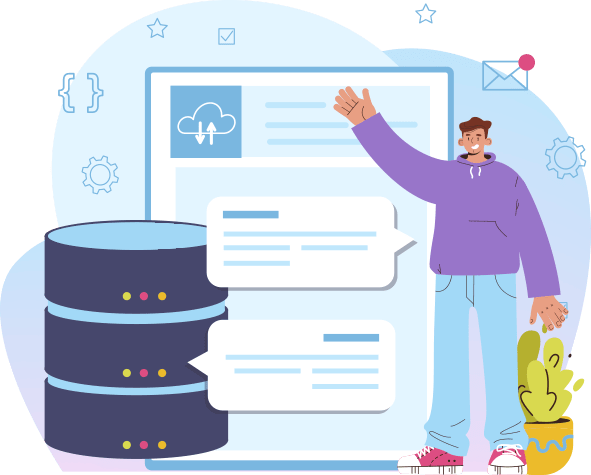 Custom Database
Development
For a reliable database software solution, our .Net database development services deliver robust solutions.
MS-SQL database solutions developed for your business environment.
Works to improve and enhance your existing data workflows.
Robust and secure MS-SQL database development for efficient data handling.
Upgrade and integrate with existing software solutions.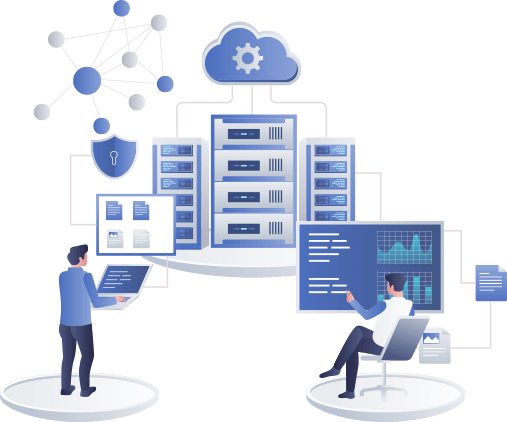 Business
Intelligence

Development

Discover how to leverage the true value of your data with our business intelligence solutions designed to help you get valuable insights.
Processing data into generating insights.
Generate reports and forecasts to analyze trends within the data.
Custom SaaS database solutions developed using business intelligence.
Integration with existing .Net solutions to upgrade current infrastructure.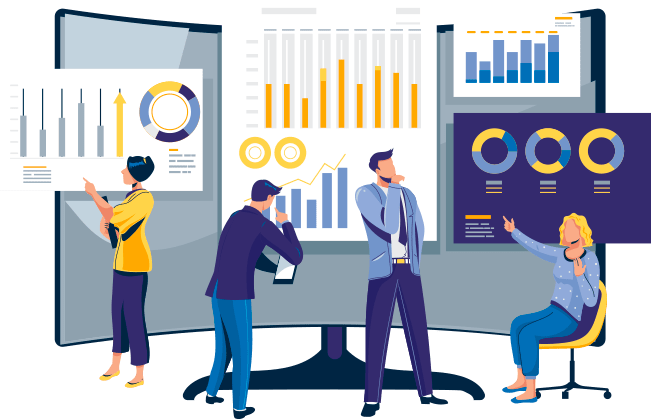 Migration
Solution
Comprehensive and expert database migration services designed to help you upgrade and improve your business processes.
Upgrade or migrate to the latest MS-SQL database.
Quick performance, with new features native to the Microsoft environment.
Completely secure migration services designed to carryover and improve your database solution.
Integration into existing or new software solutions developed for your company.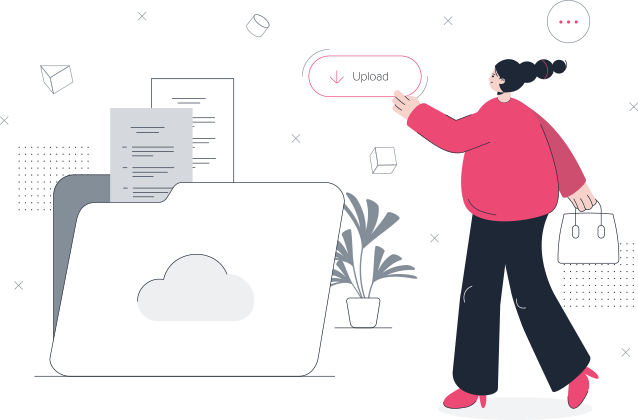 Data
Integration
Understanding your business needs, we offer a variety of custom data integration services to fulfill your company needs.
Enterprise-level database solutions.
Tiered data access using role-specific queries in MS-SQL.
Third-party integrations such as FAST Search, BI, OpenText, and more.
Providing a cohesive data pipelines by joining various data streams.
Custom-tailored integration solutions designed specifically to fulfill your business needs.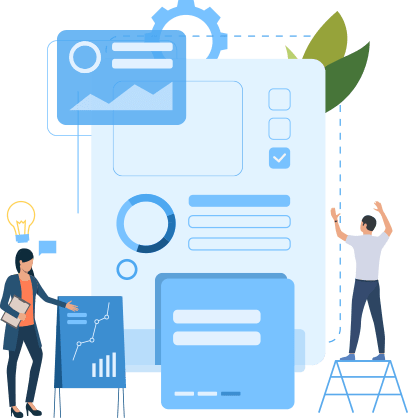 Custom Database Development at Baritechsol
Using the best tech and business talent available, we design, develop, and deliver comprehensive technology solutions that are guaranteed to boost your business's digital growth. We do not create custom software solutions for the businesses of today. We develop products that help your company scale and grow, using the latest business technologies.
Ready for Your Custom
Database Management
Solution?
Our database engineers deliver database development services designed to make data manipulation and handling easier for your company.
Popular Database Development
Technologies We Use
Using the best tech and business talent available, we design, develop, and deliver comprehensive technology solutions that are guaranteed to boost your business's digital growth. We do not create custom software solutions for the businesses of today. We develop products that help your company scale and grow, using the latest business technologies.
MS-SQL
The MS-SQL, or Microsoft SQL database technology is a popular framework used with the .Net environment, and used to create robust and extensive data solutions for our clients.
MySQL
MySQL is the another type of SQL-based relational database technology. Unlike MS-SQL however, this is can be used by those who do not want to use Microsoft's proprietary database technology.
MongoDB
MongoDB is a popular non-relational database, also called a no-SQL database technology. For those looking to create a dynamic database, this is the database technology of choice.
.Net Entity Framework
The .Net Entity Framework is a popular ORM framework which allows developers to handle data using objects and other data structures, by providing object-relational mapping services.
Why Opt for Custom Database Development?
Data today is one of the most important assets for a company. It allows the business to handle and manage its various functions, as well as analyze it to discover trends and patterns. That is why a custom database solution developed specifically for your business is a necessity.
Highly Productive
Custom tailored database solutions are designed specifically for your business needs, and can help you analyze your data as per you company needs easily.
Flexible Functionality
By developing a database solution tailored to your business specifically, it can be adapted to your existing software solutions, allowing for better flexibility.
Robust Performance
Designed after assessing your business requirements, the custom databases provide far better performance compared to off-the-shelf solutions
Secure
As custom databases are one-of-a-kind, this allows the data solution to be more secure compared to generic solutions, incorporating custom security measures.
Support Ecosystem
Proprietary database solutions have a limited yet expert support ecosystem, with only the best database engineers working on debugging, updating, and maintaining such solutions.
Industry We Serve
Baritechsol is primarily a database development firm that aims to help various industries improve and excel using the reliability and security offered by the .Net platform. Over the years, we have helped many companies from a variety of industry sectors with our database development services, primarily the ones given below.
Our Database Development Process
At Baritechsol, we follow a six-step design and development process to ensure that each of our clients gets the best service possible. This also helps us ensure a strict level of quality for all our offerings, regardless of the project or industry.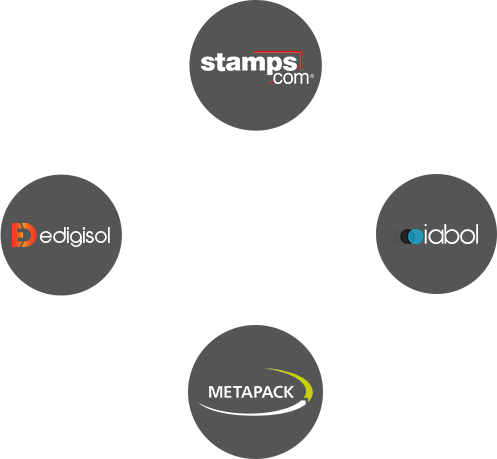 What Our Clients Have to Say
About Us
Take a look at a few of our valuable customers' experiences, and discover what they have to say about Baritechsol.
Trusted and Endorsed by the Best
Over the years, Baritechsol has established itself as an offshore software development company that can be trusted to deliver high-quality, enterprise software and database solutions that accelerate a company's growth in a competitive digital market. Our clients include B2B and B2C businesses, digital companies and more.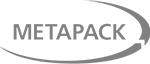 Recent Articles and News
Find the latest offshoring and software outsourcing resources here.
Important Tips About Custom Software Development for Healthcare The software development field has become quite vast in the last few years. It has not just remained limited for the...
Know Important Tips to Select the Best IT Project Outsourcing Company Software outsourcing is becoming a go-to development technique for many businesses. They usually pick IT project outsourcing due...
Discuss Your Requirements With Us