Full-Cycle Custom Software
Outsourcing Company
Our software development services team helps our clients elevate their companies by developing custom software solutions tailored specifically to their business requirements, simplifying and enhancing the company's workflows.
Full-Service
Outsourcing
Full-service outsourcing means to fulfill all duties as a software development entity, and being responsible for the project and any associated risks. At Baritechsol, we design and develop software products, managing all aspects of the development process.
Dedicated Teams
Dedicated software development teams are a popular option for businesses looking to hire an experienced and complete development team for a project. Our dedicated software development teams develop the project, with the project manager updating you regularly.
Talent Augmentation
Our talent augmentation services provide you with the necessary tech resources you lack within your team. These resources coordinate remotely with your team for the project, precluding the need to hire new resources to fill the gaps within your development team.
Product Support
Our product support teams help you maintain your software product, keeping it bug-free and updating it regularly. At BaritechSol, our software outsourcing teams provide product support to a variety of clients, ensuring that your software keeps up with the times.
Software Outsourcing Services We Offer
At Baritechsol, our teams strive to provide excellence. That is why we offer custom software outsourcing services that offer expert development services to our clients. We ensure that our software development services deliver top-tier, robust, and consistent development services tailored to your business needs.
Custom Software Development Outsourcing
The desktop environment is a quick and easy to use platform for use in a business environment. Our development teams create custom software for the desktop that enables users to fulfill their workflows easily and efficiently.
Full-Stack Software Outsourcing
UI and front-end development are essential for an efficient and effective software solution. Our custom software development teams create intuitive front-end layouts designed to provide the perfect interface to your feature-rich back-end.
Database Development Teams
Database development often requires expert resources to fulfill the task properly, which many companies generally lack. Baritechsol's outsource database development teams help you create robust and scalable data solutions you need.
Mobile App Software Outsourcing
With mobile phones fast becoming the most popular mode of communication, businesses are moving over from the desktop environment to mobile apps. Baritechsol's outsource app development teams develop custom mobile apps as per your business needs.
Enterprise Software Outsourcing
Enterprise-level solutions require a comprehensive and skilled team of developers and analysts to ensure that the end product fulfills the company's requirements. Our enterprise development outsourcing services create solutions to uplift your business.
Why Companies Choose BariTechSol?
BaritechSol is a leading provider of quality software outsourcing development services who have developed many small to enterprise-level software solutions empowering our clients.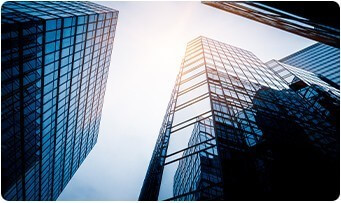 Best IT Resources
Our software development services are made up of the best resources in the industry. We hire the best talent, selected by an extensive series of tests and evaluations.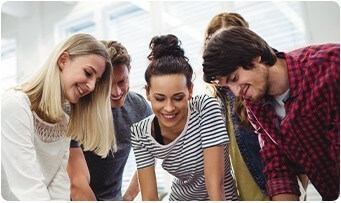 Experienced Teams
The outsource development teams at Baritechsol are experts at developing quality software for different industries, delivering tailored solutions to help the company succeed.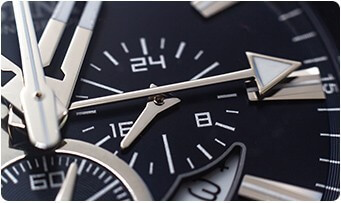 Time Zone Adjustment
We understand that the offshoring business means working at odd hours. Our dedicated software outsourcing services adapt and work around your time zone.
Our Software Outsourcing
Development Expertise
Our software development services are designed to offer the best functionality within your software project, helping you elevate and improve your business processes, from small business software to large, enterprise-level solutions.
CRM
Using our extensive industry experience, our customer software developers develop robust and aesthetic custom software solutions.
CRM software developed.
Customer analytics to improve insights.
Customer portals to interact with the users.
E-commerce platforms to facilitate your business.
Client-side apps for your business.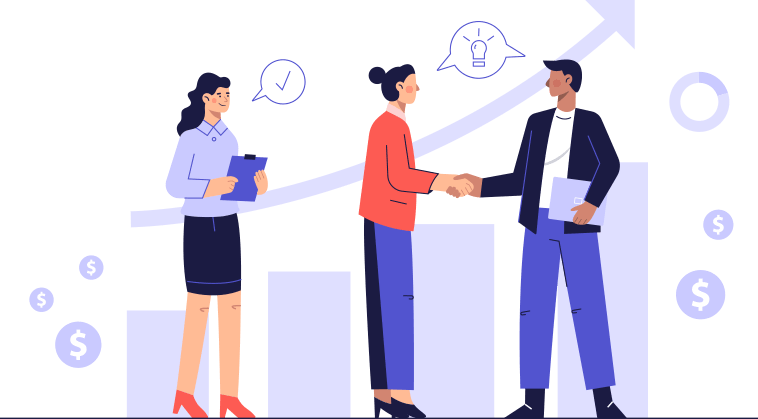 Financial
Management Software
For a reliable financial software solution, our custom .Net development services deliver efficient and comprehensive solutions.
Budgeting and planning tools.
Invoicing and billing modules added to existing workflows.
Revenue management systems for businesses.
Bookkeeping and auditing systems.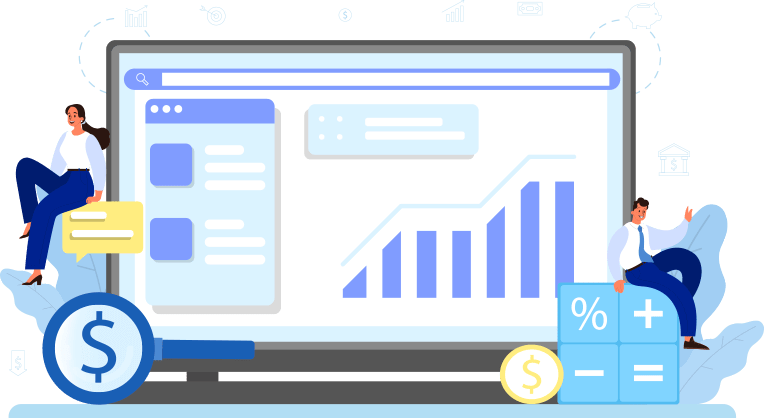 E-commerce
Solutions
Discover how to leverage your company's e-commerce business into generating new and improved avenues of revenue.
Processing your business information into insights.
Generate reports and predictions to analyze trends within the data.
Improved sales tracking and order management.
Integration with existing solutions to upgrade current infrastructure.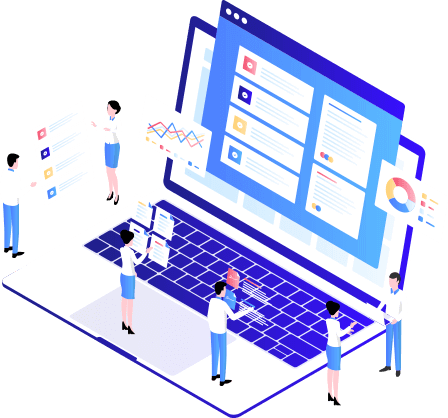 Enterprise
Solutions
Comprehensive and expert enterprise services designed to help you upgrade and improve your business processes.
Task management portals.
Workload and resource management solutions.
Sales and marketing automations development.
Compliance and document management.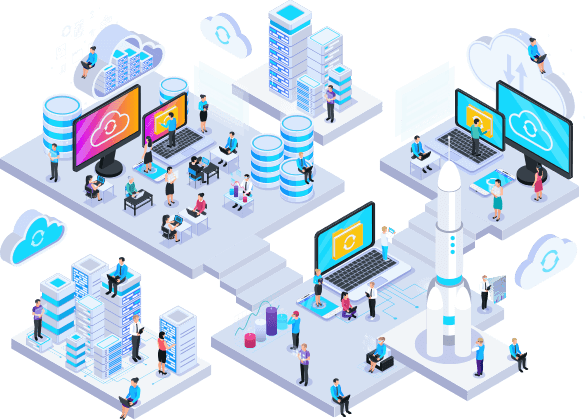 Supply Chain
Software
Supply chain tools are a necessity for businesses that require tracking their inventory.
Enterprise-level supply chain solutions.
Inventory management and optimization services.
Order management and tracking.
Delivery management services.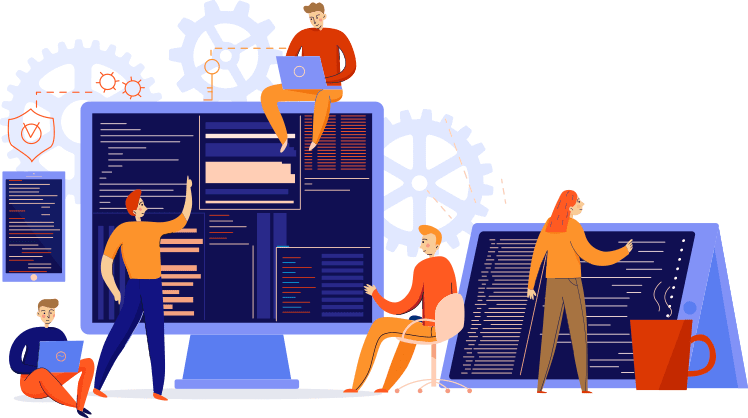 Software Development Outsourcing
Services at Baritechsol
Our software development teams have worked on numerous outsourcing projects. Their expertise and experience in designing, developing, and delivering software solutions can address your business needs and help your company scale and grow.
Seeking Software Outsourcing
Services by Expert Professionals?
Our outsource development teams consist of experienced developers who consistently
deliver robust and feature-rich software solutions.
Popular Software Development
Technologies We Use
At Baritechsol, we pride ourselves on using the best custom software development technologies for our clients. Whether it is a standalone software tool you want, or an enterprise-level software solution, our software teams use only the most reliable and popular technologies to create it for you.
MS-SQL
The MS-SQL, or Microsoft SQL database technology is a popular framework used with the .Net environment, and used to create robust and extensive software solutions for our clients.
ASP.NET
ASP.Net is a popular web development framework for the .Net environment. Our developers leverage the features it provides to create robust web apps for our customers.
.Net Core
.Net Core is a framework designed to help developers create reliable and feature-rich web, mobile, and cloud solutions perfectly according to custom requirements.
.Net Entity Framework
The .Net Entity Framework is a popular ORM framework which allows developers to handle data using objects and other data structures, by providing object-relational mapping services.
Why Choose Software
Development Outsourcing?
Software development outsourcing has long been a popular mode of business for companies who wish to hire skilled teams of professionals for specific projects, helping them develop top quality software solutions without having the company hire new developers.
Highly Productive
With expert individuals making up our outsourcing teams, we ensure that you get your software solution in the shortest time possible.
Flexible Functionality
Our software outsourcing teams consist of developers with a wide range of tech expertise, allowing them to incorporate different techniques easily.
Robust Performance
With years of experience, our development teams ensure robust functionality and a strong adherence to the brief and client requirements assigned.
Secure
Creating new and innovative software solutions has taught our developers new and proven ways of keeping your data and software safe and secure.
Cost-Effective
Being a client-centric company, we offer cost-effective software outsourcing solution that fits best according to your designated budget.
Industries we Serve
BaritechSol is an outsource software development firm that aims to help various industries improve and excel using the reliability and security offered by our expert development techniques. Over the years, we have helped many companies from a variety of industry sectors with our software outsourcing services, primarily the ones given below.
Our Development Process
At BaritechSol, we follow a six-step design and development process to ensure that each of our clients gets the best service possible. This also helps us ensure a strict level of quality for all our offerings, regardless of the project or industry.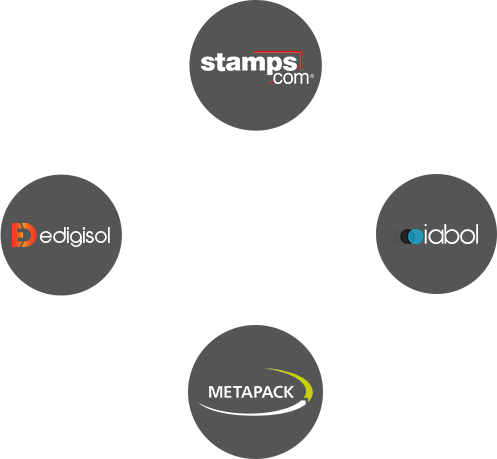 What Our Clients Have to Say
about Us
Take a look at a few of our valuable customers' experiences, and discover what
they have to say about BaritechSol.
Trusted and Endorsed by the Best
Over the years, BaritechSol has established itself as an offshore software development company that can be trusted to deliver high-quality software outsourcing services that accelerate a company's growth in a competitive digital market. Our clients include B2B and B2C businesses, digital companies and more.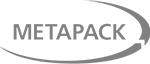 Recent Articles and News
Find the latest offshoring and software outsourcing resources here.
Important Tips About Custom Software Development for Healthcare The software development field has become quite vast in the last few years. It has not just remained limited for the...
Know Important Tips to Select the Best IT Project Outsourcing Company Software outsourcing is becoming a go-to development technique for many businesses. They usually pick IT project outsourcing due...
Discuss Your Requirements With Us