Table of Content
Know About the Rising Trend of Low Code Application Development Below

The emergence of new tools and technologies has allowed the development industry to grow faster. These technologies has given different types of advantages to the developers, which is why they are loved all over the world. These technologies have not only simplified development, but have also made it faster than ever before. The rapid rise of low code application development is a one find example of that. It provides a much faster way to develop software apps, precisely by using a simple readymade dev platform. This is the major reason why low code application development is quickly becoming popular, as more and more professionals are adopting it regularly.
From a long time, developers were looking for a solution that can save their time in development. It is known to everyone that programming is a cumbersome job that requires plenty of time. Not just that, it also requires your complete focus in every programming task, as all the things are done manually here. Due to this, many people with less technical skills often face difficulties in development. They need to be familiar with different types of application software so that it's easier for them to automate some of their tasks. This is where low code application development comes into the picture, as it takes the manual hassle out of the play.
The concept of low code development is relatively new, but its adoption in the industry is getting more pace day by day. Currently, there are many platforms available in the market that are offering top-class low code development. In this blog, we will take a deeper look into these platforms, as how they work and what type of features they offer to the developers. It is therefore a good read for the beginners who want to know how to get started with these platforms efficiently.
Let us first start from the basics understanding the core definition of low code application development below.
What is Low Code Application Development?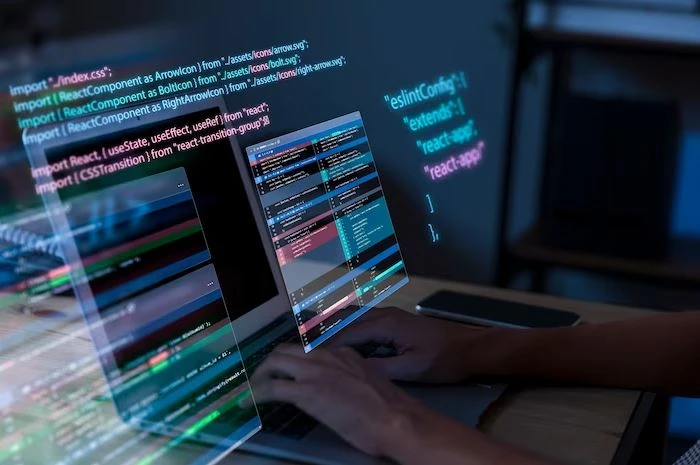 Low code application development offers a unique approach to simplify lengthy coding tasks. It is a method in which you use readymade dev platforms to create software apps. That is right, you don't have to code everything manually in low code development, as several tasks are automatically done using the core features of low code platforms. This makes life of the developers a lot easier, because half of the programming work is completely cut down in this method.
Generally, low code development platforms come up with simple drag and drop features. They allow you to build the app UI faster quite faster as compared to using conventional coding methods. This is the core reason why people have started to prefer those mobile app development services that are using low code development platforms. From websites to mobile apps, low code platforms are available for different dev categories, so that everyone can take good benefits from them.
With low code development, beginners with little skills can start developing a software application quickly. They get assistance from several pre-defined templates or plugins while developing an application. Most of these templates are also customizable, hence users get more value from them in terms of editing anything easily. This type of software development not only saves time, but also provides confidence and boosts working efficiency of the respective developers.
Benefits of Low Code Application Development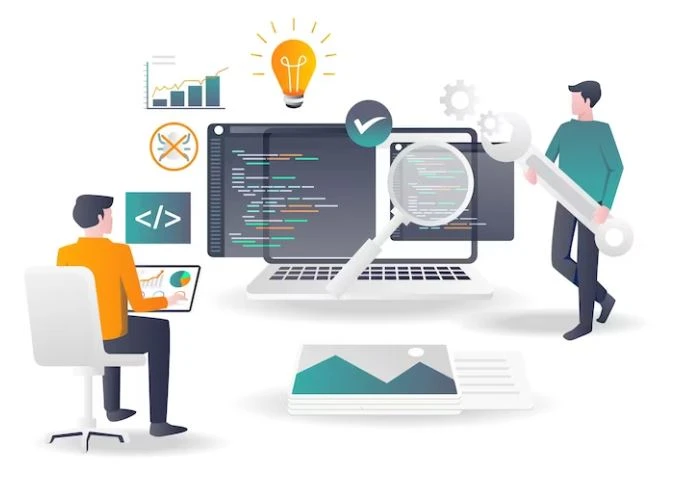 Low code application development offers plenty of benefits to the developers. It is not just a method that reduces your coding job, but it enhances your overall concept of development. It is specially very beneficial for beginners, as they often face problems while using coding languages for app development.
If you do not know how low code development can streamline your job, take a look at the key benefits defined below.
Scalability
First of all, low code development allows your work processes to become scalable. Many people think that this method can limit your abilities to code or develop an application. Well, that is not true, because low code development gives you full option to develop, maintain and scale applications as per the needed requirements. Low code platforms generally provides different types of inbuilt templates. You can always customize them according to your own requirements, as there are no limitations defined there. In some cases, the core functions cannot be edited, but they can be used in conjunction with other features to fulfil your custom requirement.
So, it could be said that low code development increases productivity by offering scalable features. It allows developers to use their own concept and build applications on the go. However, it definitely requires strong understanding of different development methodologies. They are considered necessary because everything in software development is done by following a particular plan.
Saves Time
Another big advantage of low code development is that it saves a lot of time. Generally, the procedure of conventional application programming is very lengthy. It requires your full attention, as well as technical knowledge of the highest order. That is why programming takes time, and it should be only done when you've got a good understanding of different core processes like OOP, code debugging and more others. If you will try to perform these processes in a haste, then you could commit serious mistakes that would only increase your project development time more.
On the other hand, low code development gives you readymade solutions for all types of work. It does not forces you to waste time in doing lengthy programming. Instead, the predefined templates and plugins does all the job for the developers. That is how they are able to save a good amount of time that is smartly utilized in the completion of other tasks.
Agility
Low code development helps you to perform different types of development jobs rapidly. The reason is that low code platforms come up with different advanced functionalities. By using them, developers can perform different tasks quickly without requiring any manual effort. Whether you are creating a currency converter application, or a simple static website, these features simplify everything for you, so that project development can be completed in the shortest timeframe possible.
Besides fast development, low code application development also provides great agility through these features. They provide convenience to the developers to customize everything as per the emerging requirements. That is what makes this whole approach extremely agile, allowing developers to manage or perform anything on their will.
Best Low Code Application Development Platforms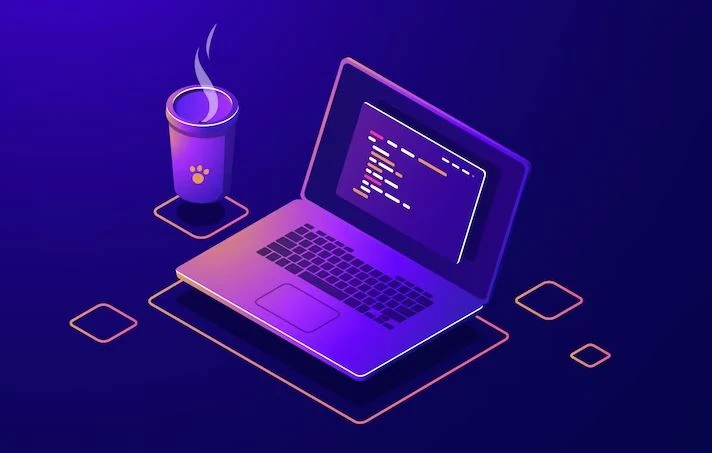 Low code application development looks to be very interesting, but to do that, you need a proper platform that supports this prolific method. Currently, there are plenty of low code app development platforms available in the market. They offer different types of functionalities that are different from each other. It is best advised to use those that are easy to understand and well documented, as that allows users to quickly get started with them.
If you do not know which low code platforms should be used for rapid application development, take a look at the names given below. They are well-reputed in the dev industry, and can be used for web application testing.
Visual LANSA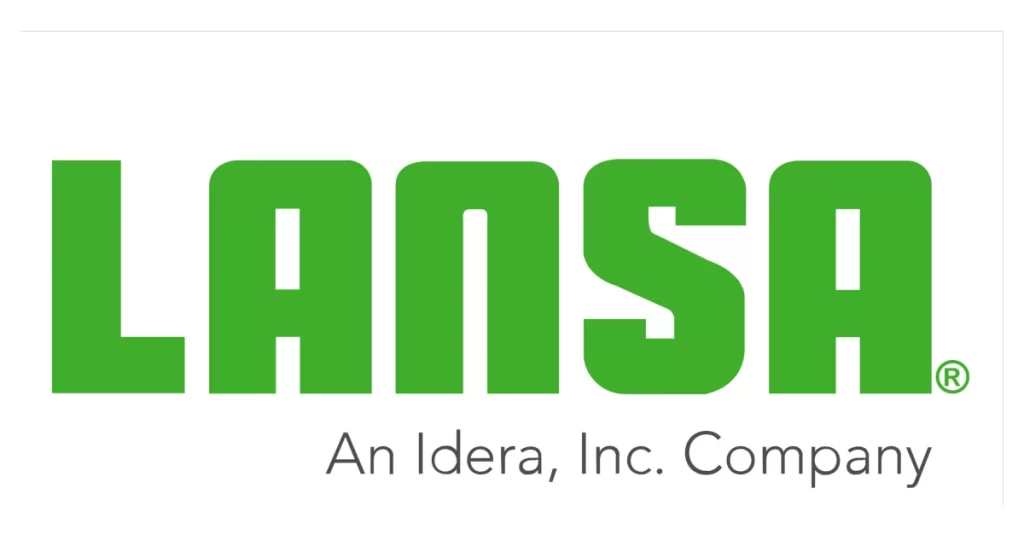 Visual LANSA is the most preferred name in the list of top low code application development platforms. It provides plenty of features in the dashboard that helps developers to easily perform various types of tasks. It increases the productivity of the team, and allows them to become fully dependent in developing product software applications. It is precisely preferred for the development of enterprise level applications, as developers often face hurdles while creating such a big commercial project.
The good thing about Visual LANSA is that it provides a powerful low code IDE to develop software applications. That is the reason why development with LANSA is much more faster and easier as compared to conventional development platforms. Using Visual LANSA, you can also write code inside the IDE, provided you've got the basic knowledge of programming.
Zoho Creator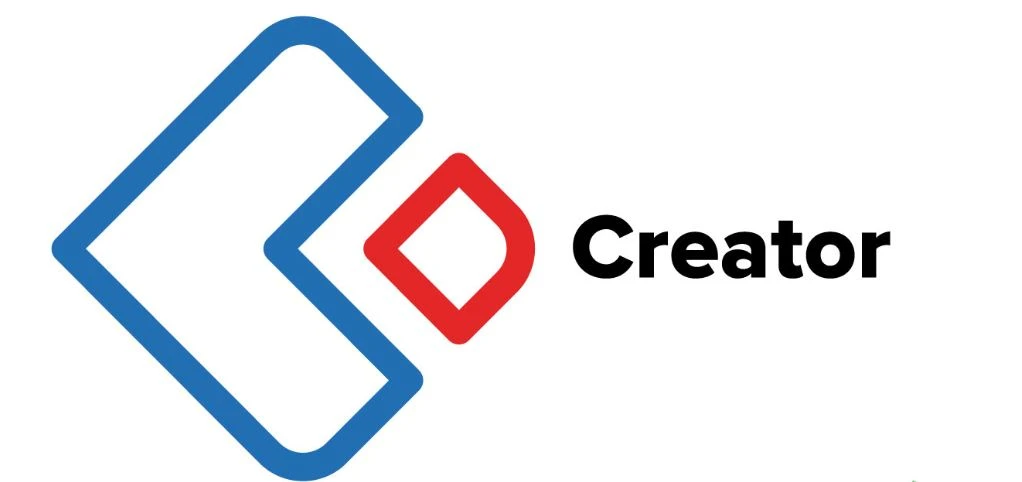 Next up, we have got the name of Zoho Creator in our list of best low code app development platforms. It has become quite famous in the dev community due to offering great convenience in application development. It is specifically preferred to develop native mobile applications, as the platform offers plenty of features for that. Besides that, you can also use it to publish applications on the web and simultaneously use them on your iOS and Android devices. That is what makes Zoho Creator different from others, as it supports multi-platform development.
Currently, the platform has more than 7 million worldwide users. This is indeed a huge number that is also growing day by day. Besides that, the platform currently powers more than 6 million web applications in different parts of the world. This is something exemplary, showcasing the true prowess of Zoho creator in low code app development.
Appian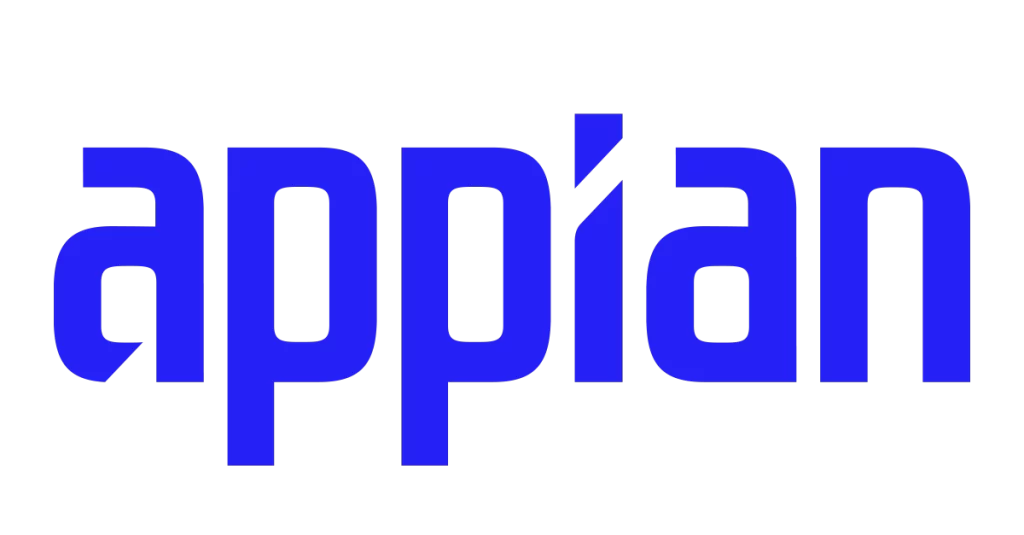 Appian is a low-code platform that allows developers to build advanced software applications quickly and easily. It provides a visual drag-and-drop interface that allows users to create applications without writing any code. Appian is used by a wide range of organizations, including Fortune 500 companies, government agencies, and educational institutions. It is loved by the developers due to offering plethora of prebuilt features that helps teams to build projects quickly.
Talking about the major benefits, Appian makes it easy for anyone to create applications, regardless of their coding skills. It comes up with a library of pre-built components that can be used to create applications quickly. These are the core points that makes Appian a top choice for low code development, especially for beginners.
OutSystems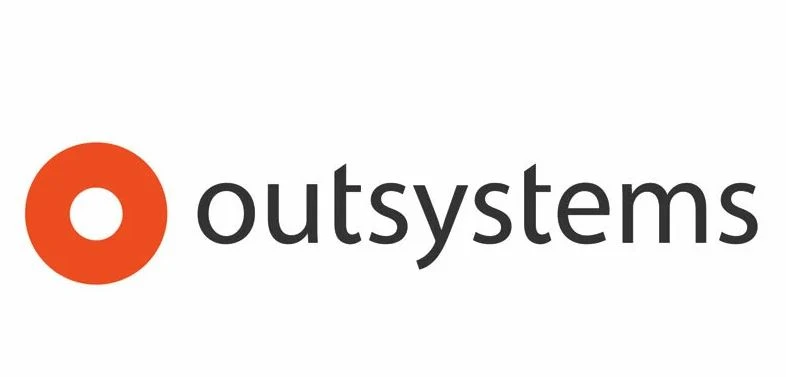 OutSystems is a low-code platform that allows businesses to create applications for any channel, from web and mobile to wearables and IoT devices. It provides real-time performance dashboards and strong security measures, so businesses can be confident that their applications are reliable and secure. It is a rapid development platform that helps businesses build applications faster and with fewer resources.
With OutSystems, businesses can build applications that are as diverse as their customers. Whether they're on a desktop, mobile device, or wearable, your customers will have a consistent and seamless experience. It gives businesses the power to innovate without sacrificing security. Real-time performance dashboards keep tabs on your applications, so you can quickly identify and fix any problems. That is what makes OutSystems a very good platform for low code app development that offers plenty of resounding benefits.
Kissflow

Kissflow is a unified digital workplace platform that helps businesses to manage their workflows and processes. It uses a rule-based model to automate workflows, so businesses can create custom workflows without any coding knowledge. This low-code development approach makes it easy for businesses to quickly and easily create the workflows they need to improve efficiency and productivity.
Speaking about the benefits, Kissflow is a no-code workflow management platform that helps businesses to automate their processes. Using this platform, businesses can create custom workflows by simply dragging and dropping elements, without having to write any code. This makes Kissflow a great choice for businesses of all sizes, regardless of their technical expertise.
Microsoft Power Apps

Microsoft Power Apps is a powerful platform that enables businesses to build custom business apps quickly and easily, without the need for complex coding. The platform includes a wide range of pre-built features and components, including artificial intelligence (AI) capabilities, making it easy to create sophisticated and feature-rich applications. This is the core reason why developers are increasingly preferring Power Apps to build advanced web apps, precisely as per the latest trends.
Power Apps also offers a wide range of connectors to integrate with different data sources and systems, making it a versatile and extensible platform that can be used to build a wide variety of applications. These are the few features that has made Power Apps a good choice for development, especially for developing cross-platform apps.
Frequently Asked Questions
What is low code app development?
Low-code app development is a method in which developers use a visual development environment to create applications with minimal hand-coding. This approach can help developers to create applications faster and more easily.
What is rapid application development?
Rapid application development (RAD) is a software development methodology that emphasizes speed and flexibility. It is a cyclical process that involves four phases including requirements gathering, prototyping, iteration and deployment.
Which platforms should be used for low code app development?
You can use different types of platforms for low code app development. It includes Microsoft Power Apps, Zoho Creator, Appian, Kissflow and more others.
Final Words
That sums up our entire blog in which we have discussed about low code application development in detail. It is relatively a new concept that defines how application development can be done without writing any code manually. This is one of those things that excites every developer, as many professionals want to do development by automating the job of coding. In this blog, we have listed some of the best low code development platforms that are offering quality features. There are plenty more others in the market also, but these are rated top among all.
Meanwhile, if you are looking for a company that can help you to develop quality mobile applications, get in touch with us today. We will help you to build all types of mobile and web apps, rightly as per your given demands.